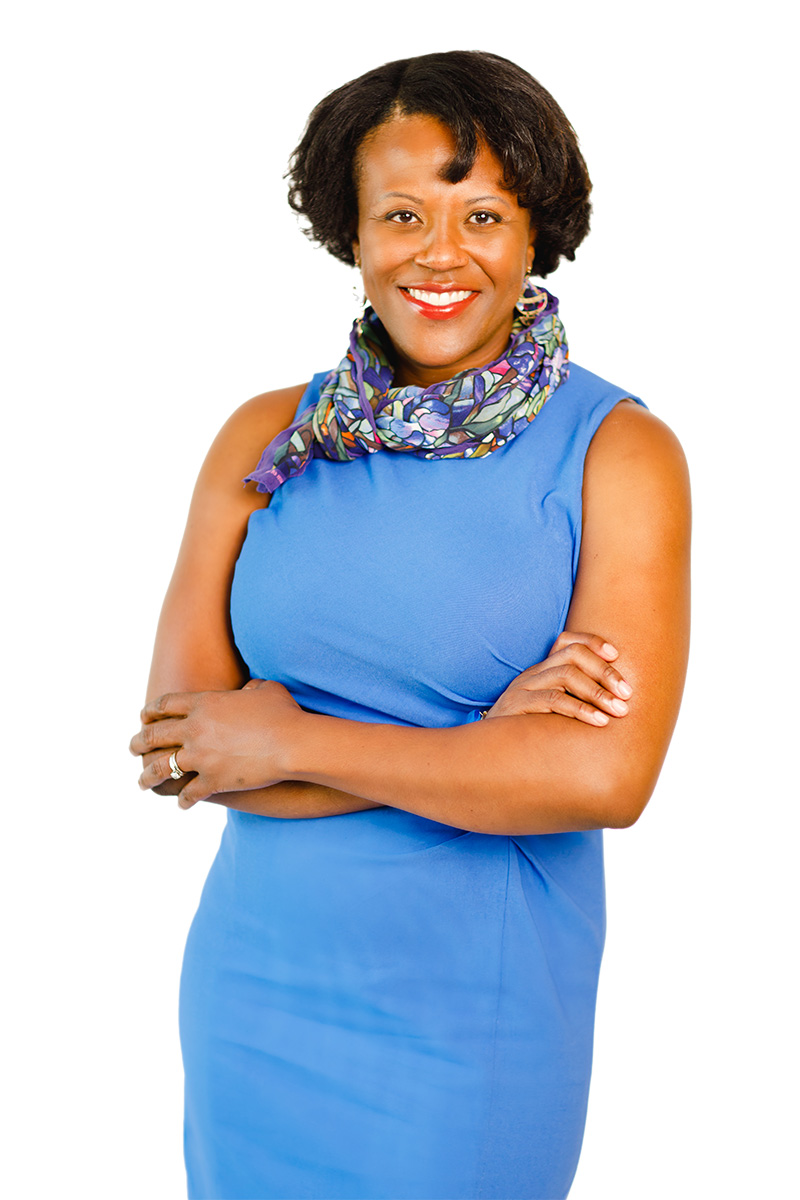 Kim Parati
Broker, NC REALTOR®
(704) 806-2901
Kim.Parati@SavvyandCompany.com

Voted one of Charlotte's 2017 'Rising Stars" by the Charlotte Observer
As a native Charlottean, I've witnessed this city evolve into a thriving, vibrant and celebrated place. After graduating from Chapel Hill, I returned to the Queen City and worked in the radio industry, culminating in more than a decade's long stint with our local NPR station. This mission driven work and my obsession with real estate inspired me to continue honing my skills so that I could be of service to my community in a more meaningful way. As a Realtor ® and Chairperson of the Historic District Commission, I'm dedicated to the preservation of our city's historic architecture.
When I'm not helping clients buy or sell homes, I love spending time with my husband, Tim, our daughter, Ava Luna and our spirited pup, Zydeco. I've been active in the Arts Community as well as an actress, director and board member and I strongly believe the cultural scene in a city makes it come alive!
I think of a home as the backdrop where we play out our stories.  Arming clients with information and empowering them to make the best decisions for their lives, brings me joy and fulfillment.
A few words from my valued clients:
"Working with Kim was an absolute delight. She's knowledgeable, thoughtful, gracious, considerate and a true professional. We would absolutely recommend Kim to anyone looking for a home in Charlotte!" – Matt and Sarah
"We are so grateful for the care and attentiveness Kim showed us throughout the entire home selling process and would happily and heartily recommend her to anyone looking to buy or sell a home. Thanks, Kim!" – Nathan and Tracey Rouse
"Kim was really great throughout the whole process. She was always on it and she worked around our crazy schedules. I don't know if I've ever found someone who researched homes as much as Kim! Having Kim as our real estate agent was amazing. She got us out of our comfort zone and helped us find a home in a neighborhood we never knew existed." – Mike Watson and Benita Strini
"When we began to work with Kim, we quickly realized how knowledgeable she was, not only about real estate in general but about the home buying process and the Charlotte market We are extremely satisfied with our purchase and we know that Kim Parati is the reason why!" – Tempestt and Brandon Adams
"We were pleased with the service we received from Kim. She was patient, listened to our needs, helped us to put our true desires into perspective, and helped us to think outside of the box. Most importantly, she was ready when we decided to make an offer. She was attentive both during and after our purchase closed (when she didn't have to be). We're grateful to have found her, and recommend her without reservation."– Abena and Elliott Deaderick